Product Overview
Technical parameters
Inquiry
WBZ500 Stabilized Soil Mixing Stations


1. Brief introduction
This series of mixing plant adopts the semi-pulling structure with running system and standard coupling pin included. It is a new type of movable cement mixing plant which can be dragged by a tractor to transferring work-site easily and quickly. Without foundation and commissioning enables convenient movement and quick installation.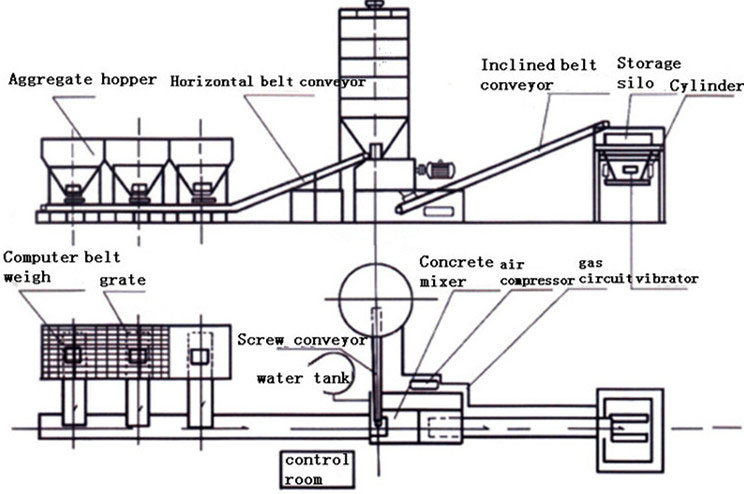 2. Features:
1. Main machine adopts double horizontal continuous non-lining mixer, with uniform mixing and high productivity; reliable and accurate weighing and quick speed of changing matching
2. Computer control technology, which can is convenient operation and good reliability;
3. Speed regulation with saving energy consumption and stepless speed regulation, which completely ensures the reliability of equipment running;
3. Application
WBZ Stabilized Soil Mixing Stations, the device can be mixing cement stabilized soil type , lime stabilized earth , gravel and other basic stability of stabilized soil material and are suitable for high-grade highways , airports, railways , municipal construction, production of various specifications stabilized soil base material.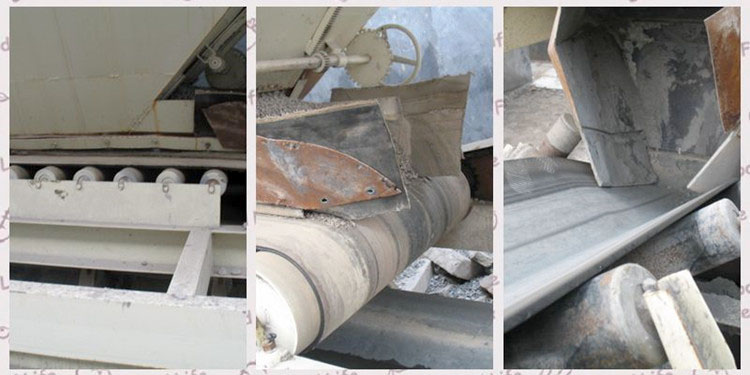 4. Technical Parameters
Model

WBZ300

WBZ400

WBZ500

Theoretical Productivity (T/H)

300

400

500

Total Power (kw)

88

118

158

Total Weight (t)

35

39

51

Max. Aggregate Size

(pebble/gravel) (mm)

60

60

60

Aggregate Weighing Accuracy

±2%

±2%

±2%

Cement Weighing Accuracy

±1%

±1%

±1%

Water Weighing Accuracy

±1.5%

±1.5%

±1.5%

Control Mode

Full-auto/Semi-auto

Full-auto/Semi-auto

Full-auto/Semi-auto
Technical Parameters
Model

WBZ300

WBZ400

WBZ500

Theoretical Productivity (T/H)

300

400

500

Total Power (kw)

88

118

158

Total Weight (t)

35

39

51

Max. Aggregate Size

(pebble/gravel) (mm)

60

60

60

Aggregate Weighing Accuracy

±2%

±2%

±2%

Cement Weighing Accuracy

±1%

±1%

±1%

Water Weighing Accuracy

±1.5%

±1.5%

±1.5%

Control Mode

Full-auto/Semi-auto

Full-auto/Semi-auto

Full-auto/Semi-auto