Product Overview
Technical parameters
Inquiry
Product Description:

Concrete mixer truck(Cement mixer truck) is a special truck used to transport construction concrete; because of its shape, it is often called snail truck. This kind of truck is equipped with cylindrical mixing drum to carry the mixed concrete. During transportation, the mixing drum will always rotate to ensure that the concrete transported will not set. After the concrete is transported, the inside of the mixing drum is usually washed with water to prevent the hardened concrete from occupying the space.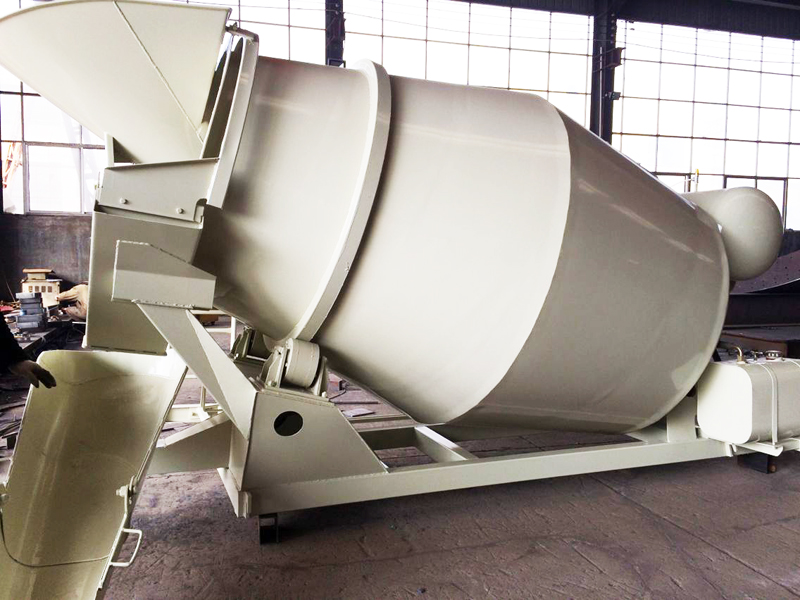 Advantage:
1. The use of iron and steel production of special wear-resistant plate mixing drum and blade.
2. Mixing drum blade production
process using special mold stamping.
3. Drum and blade welding adopts large rotary tooling, high precision.
4. The hydraulic system adopts imported components, compact structure and excellent performance.
5. The whole car styling chic, beautiful, compact and reasonable structure.
6. The operating system is flexible and convenient, the realization of the left and right, feed operation three in one.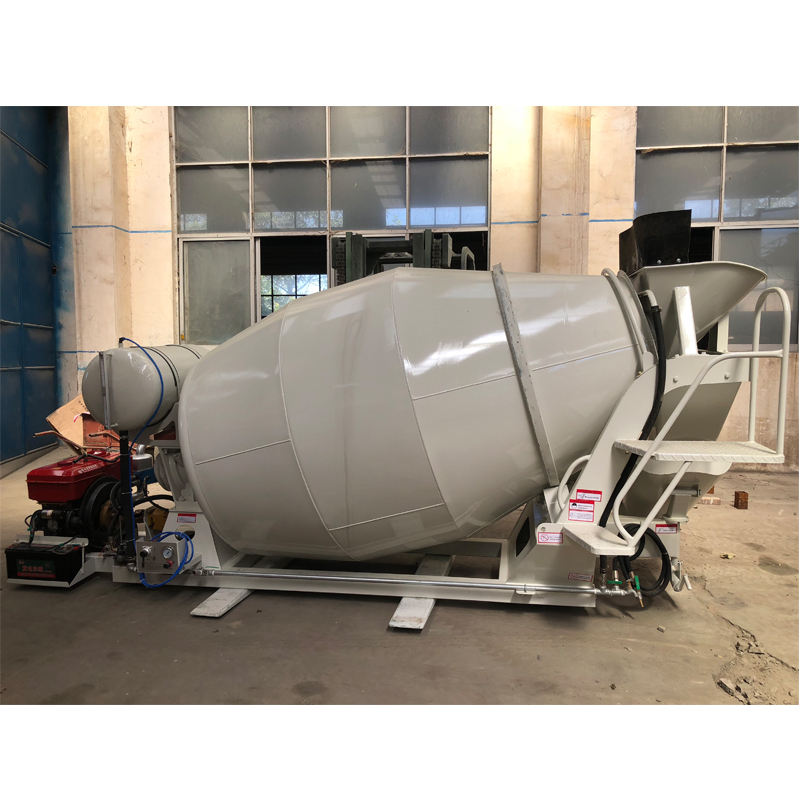 Details:




Product Specification


Model

3 Yard

4 Yard

5 Yard

6 Yard

Actual capacity

2.25m³

3.30m³

4.24m³

5.20m³

Power Type

Truck engine or independent diesel engine

Degree Of Automation

Fully automatic

Fully automatic

Fully automatic

Fully automatic

Speed

20-25r/min

18-23r/min

18-23r/min

17-22r/min

Installation Dimension

(W*L)

780*2750mm

760*3300 mm

760*3600 mm

800*3950 mm
Main Parameters of 5 Yard Mixer Tank

Model

5Yard

Actual capacity

4.24m³

Power Type

Truck engine or independent diesel engine

Degree Of Automation

Fully automatic

Speed

18-23r/min

Installation Dimension

(W*L)

760*3600 mm