Product Overview
Technical parameters
Inquiry
Description
:
Concrete Mixer Truck is a special truck for transporting construction concrete.The mixing drum rotates continuously during transport to ensure that the concrete does not solidify during transport. The machine usually flushes its interior with water to prevent the concrete from hardening and taking up space.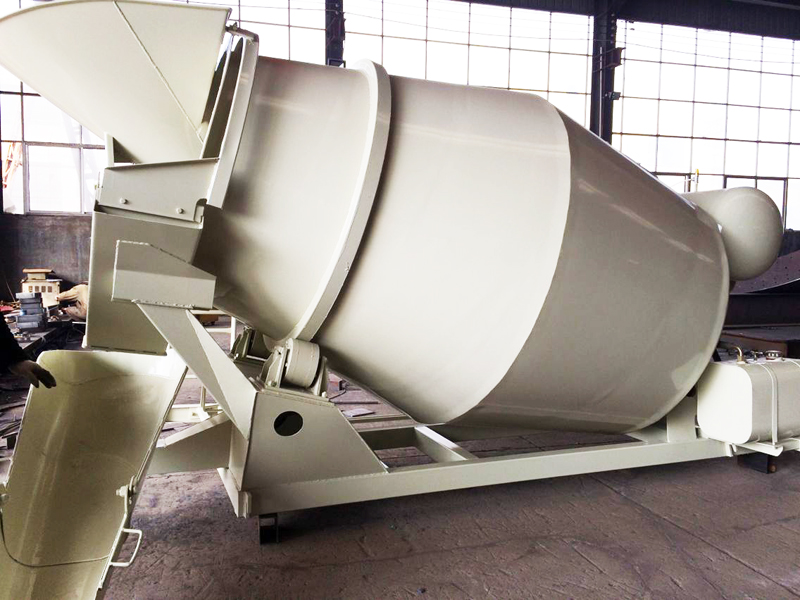 Features:
1.It can maximize and improve the job efficiency and reduce the production cost and time;
2.With the minor angle inclination, the gravity of the whole truck is low and stable.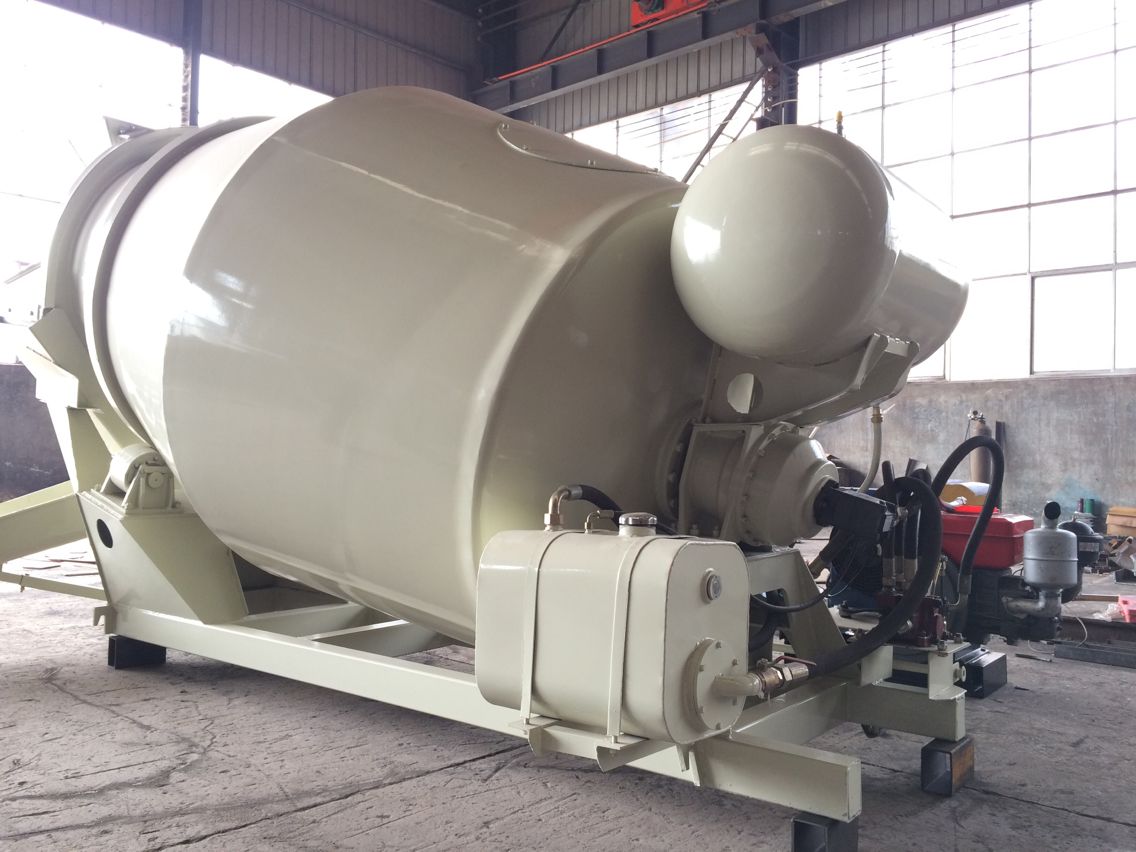 Specification:

Model

3 Yard

4 Yard

5 Yard

6 Yard

Actual capacity

2.25m³

3.30m³

4.24m³

5.20m³

Power Type

Truck engine or independent diesel engine

Degree Of Automation

Fully automatic

Fully automatic

Fully automatic

Fully automatic

Speed

20-25r/min

18-23r/min

18-23r/min

17-22r/min

Installation Dimension

(W*L)

780*2750mm

760*3300 mm

760*3600 mm

800*3950 mm
Main Parameters of 6 Yard Mixer Tank
Model

6 Yard

Actual capacity

5.20m³

Power Type

Truck engine or independent diesel engine

Degree Of Automation

Fully automatic

Speed

17-22r/min

Installation Dimension

(W*L)

800*3950 mm