Product Overview
Technical parameters
Inquiry
Vibrating Beam
Description
Concrete floor vibrating beam is mostly used to pave vibrating impact concrete surface, bridge concrete surface, large packing slurry and other large of factory concrete surface. This is designed with exact paving system, suitable and perfect for large concrete surfaces, the max working width can be up to 16m or 18m.
Advantages of concrete vibratory truss screed: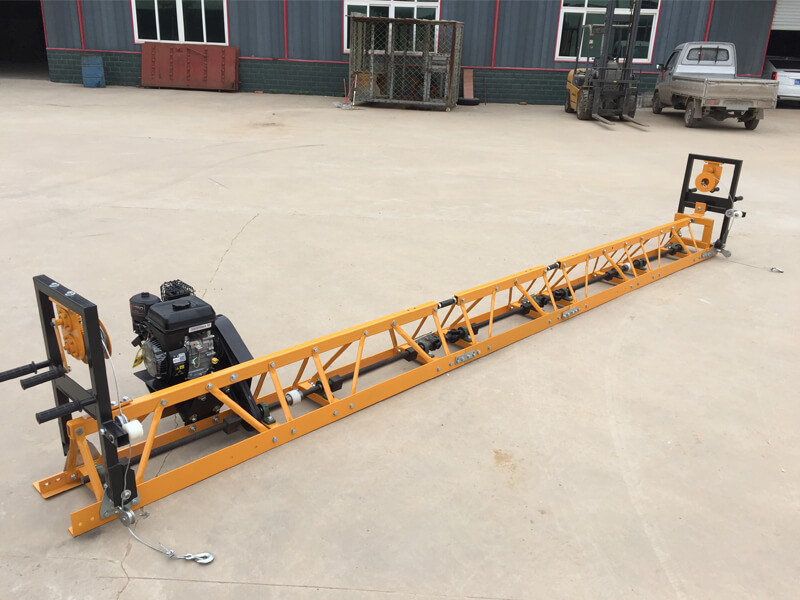 Parameter:
Model

XY-55

XY-90

XY-130

Engine

GX160

GX270

GX390

Type

Gasoline engine, air cooled, 4stroke, OHV, single cylinder

Power

5.5HP

9.0HP

13.0HP

Fuel tank volume

3.6L

6L

6.5L

Lubricant

0.6L

1.1L

1.1L

Working width

4m-8m

9m-13m

14m-18m

Working depth

30cm

30cm

30cm

Frequency

70Hz

70Hz

70Hz

Single length

1m/2m

1m/2m

1m/2m

Single material

steel/ aluminum

steel/ aluminum

steel/ aluminum

Weight

40kg/ 15kg/m

40kg/ 15kg/m

40kg/ 15kg/m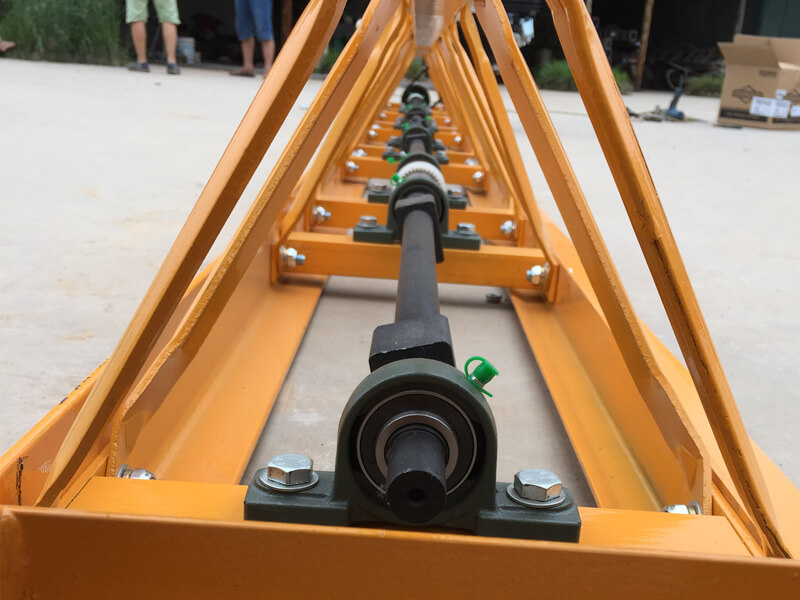 Features
1. Famous power (or famous electric) brand quality assurance, superior performance, easy to start.
2. Truss screeds baseplate select cold rolled sheet, wear and corrosion resistance.
3. The overall frame adopts full steel or aluminum alloy structure, strong earthquake, won't be hard deformation, Light weight, high strength, full steel truss, cold rolled baseplate.concrete screed machine.
4. Removable and free combination design, greatly reduces the maintenance and transportation cost.
5. The whole meters can fast joint together, reduce the cost.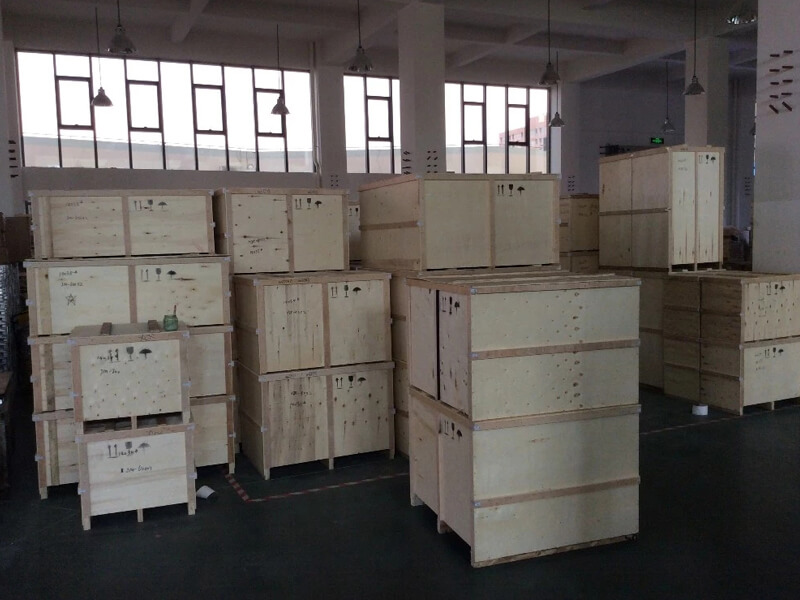 Parameter:
Model

XY-55

XY-90

XY-130

Engine

GX160

GX270

GX390

Type

Gasoline engine, air cooled, 4stroke, OHV, single cylinder

Power

5.5HP

9.0HP

13.0HP

Fuel tank volume

3.6L

6L

6.5L

Lubricant

0.6L

1.1L

1.1L

Working width

4m-8m

9m-13m

14m-18m

Working depth

30cm

30cm

30cm

Frequency

70Hz

70Hz

70Hz

Single length

1m/2m

1m/2m

1m/2m

Single material

steel/ aluminum

steel/ aluminum

steel/ aluminum

Weight

40kg/ 15kg/m

40kg/ 15kg/m

40kg/ 15kg/m